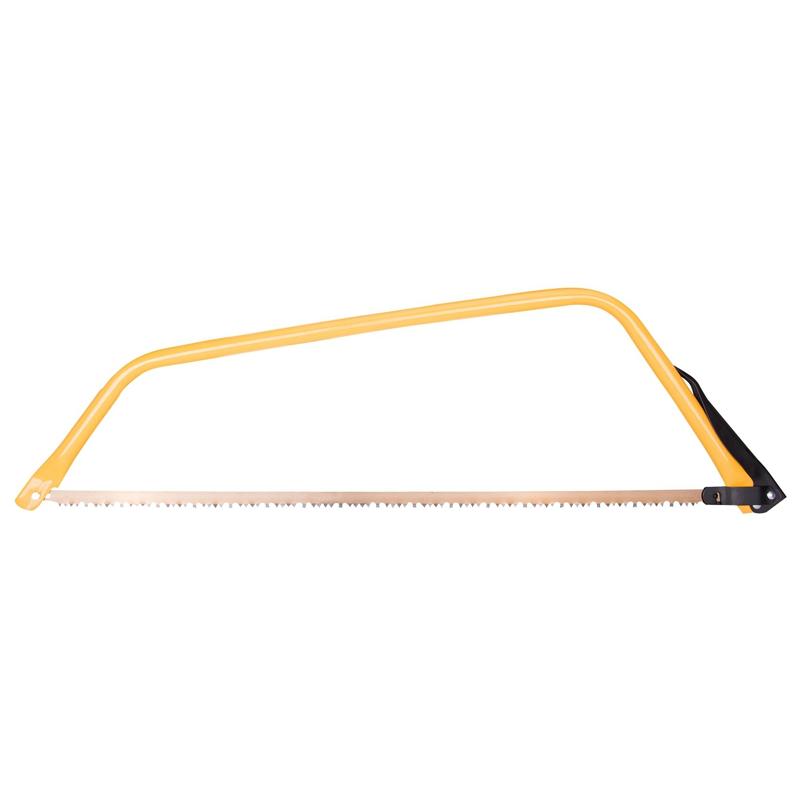 Landscapers Select Garden Bow Saw - 24"
2 left in stock
Bow saws are designed for cutting green wood such as tree branches and shrubs or sawing logs to size. They are most commonly used for applications where speed is more important than a neat finish.
Bow Saw
Induction hardened double ground teeth
Fast cutting action, with non binding raker teeth
24"